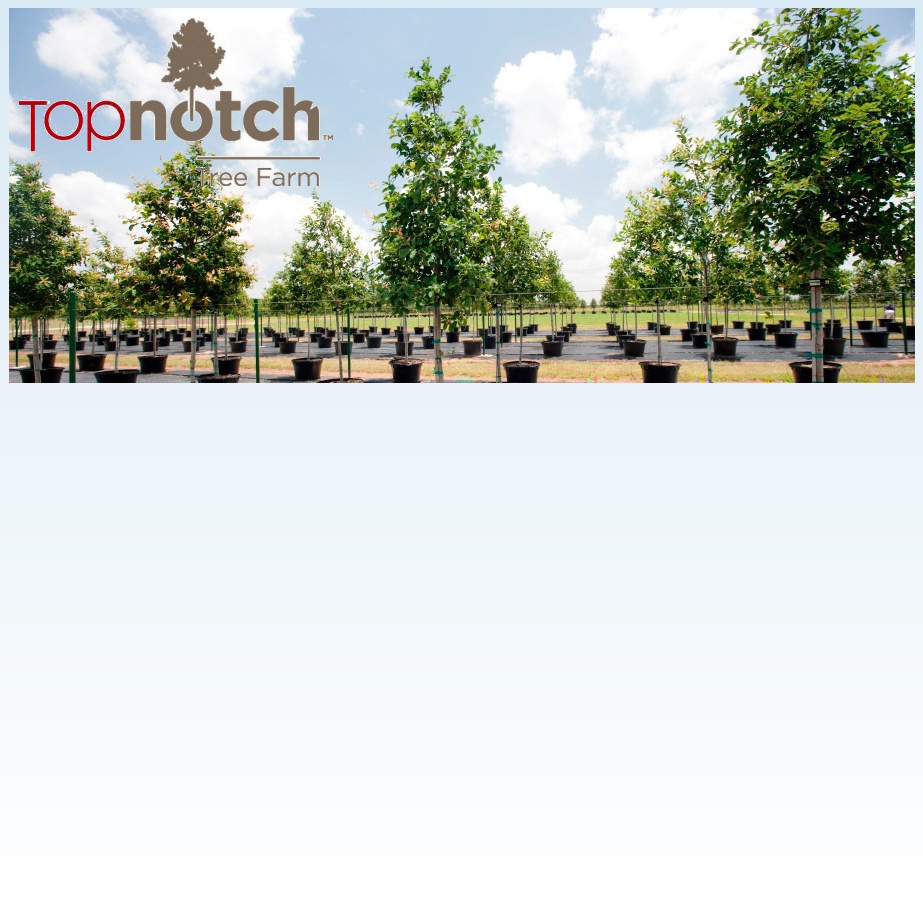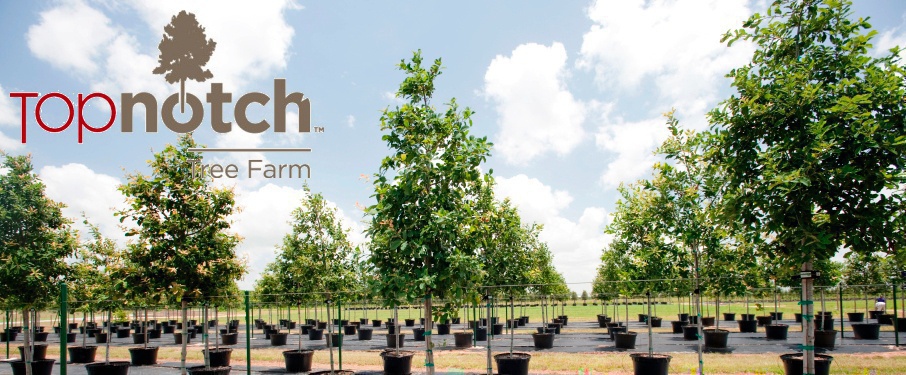 It understands Texas hospitality - so consider yourself invited.

© Copyright 2012. Top Notch Tree Farm, LLC. All Rights Reserved

We'd love to have you visit the farm in person (Top Notch Trees love to show off on their home turf). Simply call or email to let us know when you'd like to come. We'll arrange to give you a full tour, discuss all your tree needs, and even let you pick out the specific trees you want for your current project.

Top Notch Tree Farm